Coffee and Tea in a Can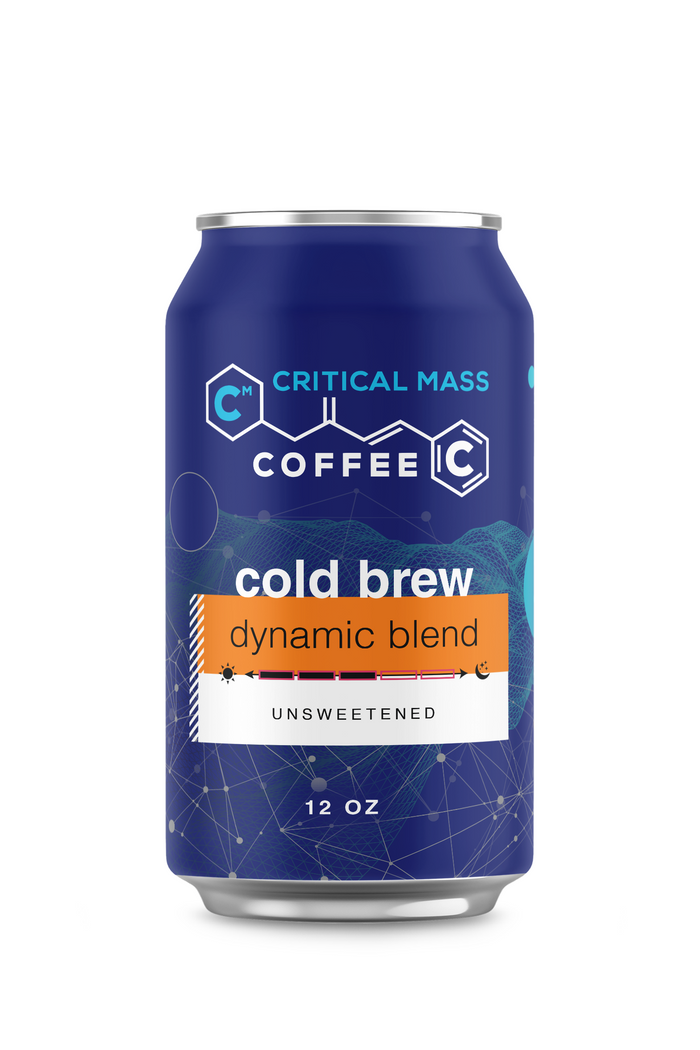 Product Launch Date
01-Jul-2022
Introducing our new release - Coffee and Tea in a can or kegs.
4 varieties of tea and 3 varieties of coffee are available in a can. Fully pasteurized and no refrigeration required, our tea and coffees are used at restaurants and cafe's across the nation. Cocktails, mixers, on ice, use them in any way you'd like.
Wholesale options available, kegs available.