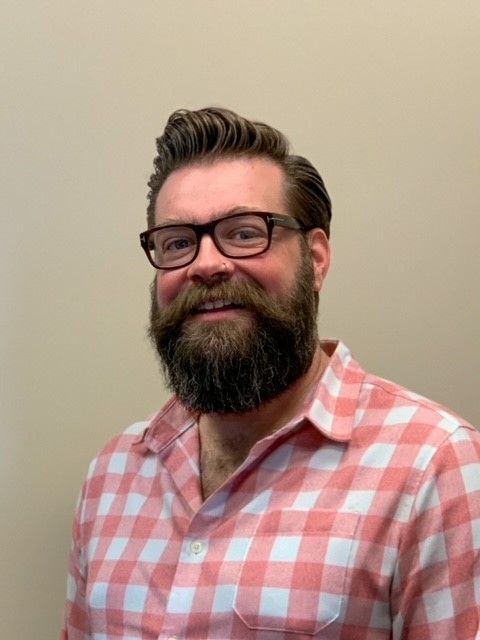 Adam Dani
Retirement Plan Specialist
,
US Wealth Management
Adam is member of U.S. Wealth Management's retirement plan division. In this role, he helps hospitality business owners navigate the often complicated process of providing a world class retirement plan to their employees. Through plan design, fee analysis and employee engagement, he ensures the plan is a true benefit for both the company by reducing their day-to-day workload and costs, and for their employees by helping them get closer to their retirement goals.
Adam started his career in 2007 as an advisor focused on retirement plans, and has since spent many years working for several of the largest retirement plan providers in the world. He holds a Bachelors of Science from Southern Nazarene University, and served in the U.S. Coast Guard. He lives in Worcester and spends most of his free time coordinating soccer, basketball, and lacrosse schedules for his 3 children.