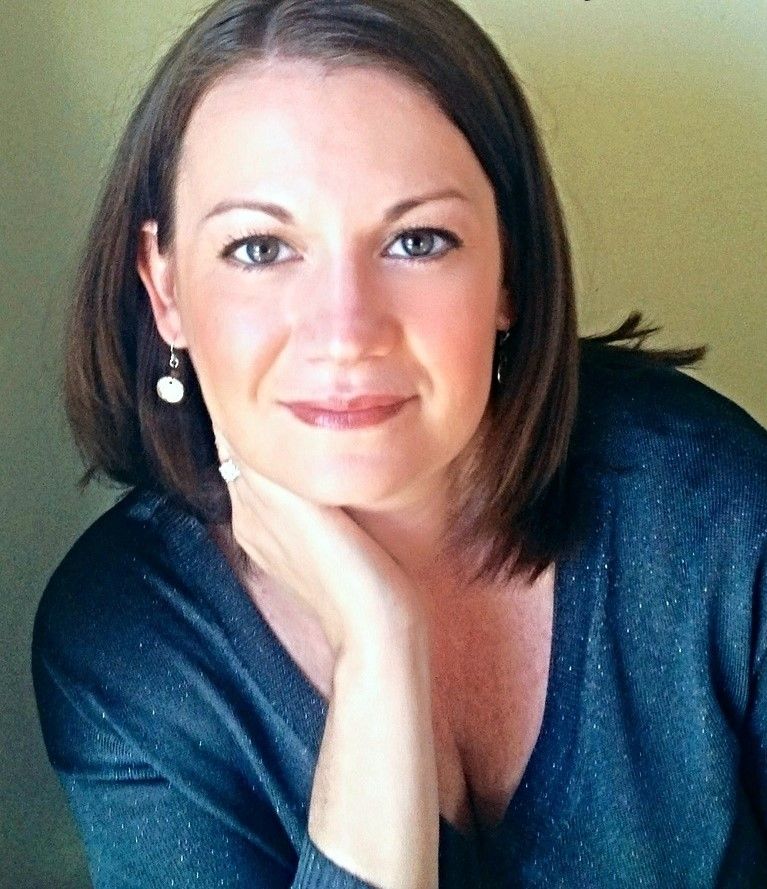 Becky Ruccio
Field Management Recruiter
,
The Cheesecake Factory
Becky Ruccio has been with The Cheesecake Factory for 25 years. As the Senior Staffing Specialist, she oversaw all recruiting and hiring for hard-to-fill hourly positions in the toughest markets. She has led multiple training workshops on Attraction, Retention and Engagement and created systems to facilitate Staffing Best Practices company wide. She managed recruiting efforts for 12 new restaurant openings, hiring an average of 260 new staff members per location.
Becky is currently a Field Management Recruiter with The Cheesecake Factory, handling full cycle recruiting for Restaurant Managers and Kitchen Managers for 40 east coast restaurants. She is proud to represent Cheesecake's incredible brand – named to Fortune's List of '100 Best Places to Work' 8 years in a row.