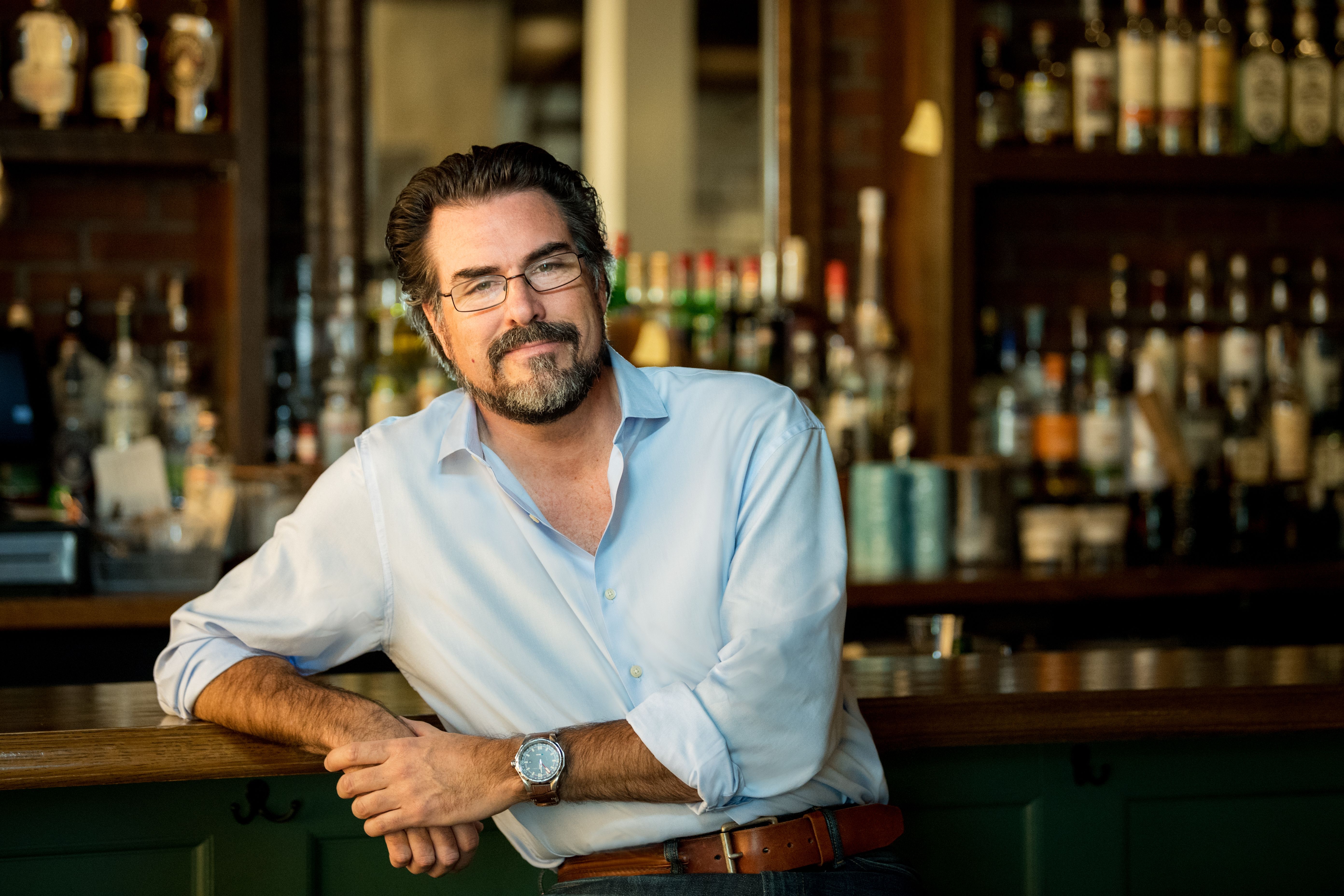 Chris Tocchio
Director of Strategy & Operations
,
RealFood Hospitality, Strategy and Design
Chris drives RealFood's most exciting projects to successful opening and operational excellence. As the leader of the RealFood Strategy & Operations team, he is highly focused on the guest experience, systems development, and financial sustainability. He excels at helping clients create a strong identity and forward path for their hospitality businesses. Operational advisory, growth strategy, and conceptual development are Chris' most sought-after skills.
A 30-year industry veteran, Chris' extensive professional background includes Legal Seafood, Rustic Kitchen, and The Olive Group, where he worked with Todd English overseeing thirteen restaurants in six states. Chris also joined Mario Batali as the opening General Manager of Restaurants / Beverage Director for the 45,000 sq. ft. Italian food emporium Eataly.
A former owner and operator of his own award-winning restaurants, Chris brings a realistic perspective to help clients create a plan and determine next steps for their foodservice
operations.
About RealFood Hospitality, Strategy, and Design
RealFood is a premier hospitality strategy and design firm meeting the foodservice design, development, and strategic advisory objectives of the global foodservice industry. Leveraging its team's combined 250 years of experience and using proprietary processes to achieve concept and design outcomes that are based in operational understanding, RealFood supports clients and partners in achieving industry-leading hospitality operations.
In early 2021, RealFood acquired Florida-based Foodservice Design Associates, Inc. (FDA), merging the industry-leading design and operational expertise of RealFood with the unique architectural and engineering focus of FDA. With this acquisition, RealFood serves all segments of the hospitality and foodservice industry, including hotels, clubs, and restaurants, as well as public and private education, healthcare and lifecare, and municipal and government segments. The combined portfolio includes Fortune 500 companies, James Beard Award-winning chefs, world-class clubs, renowned theme parks, K-12 school systems, and leading architects, developers, and operators committed to a vision of delivering differentiated hospitality experiences.
RealFood is a division of Troon, the world's largest golf management company providing services at more than 585 locations and associated hospitality venues around the globe.
Contact:
617.876.2100, https://rfhsd.com
@realfoodHSD