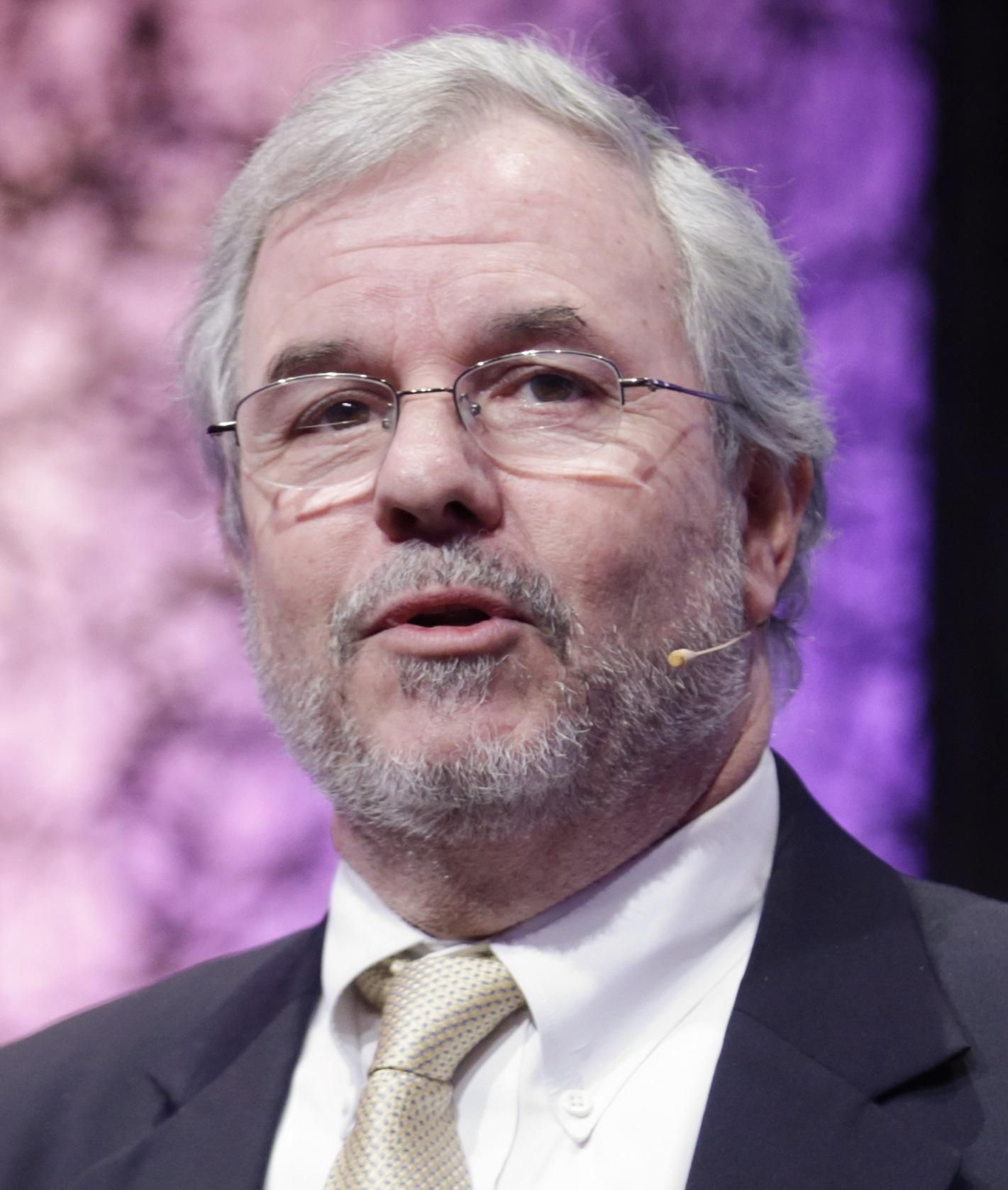 Christopher C. Muller, Ph.D
Co-Founder and Principal
,
Gastronomical Adventures Consulting
Christopher Muller, Ph.D. is a leading academic expert in the field of corporate/chain restaurant management. His research has focused on multi-unit restaurant brand management; chain restaurant organization development and growth; and the training of multi-unit managers.
Dr. Muller has had extensive experience in the hospitality service business including start-up ownership. He has been a strategic consultant and provider of executive education to local, national and international restaurant, beverage, and hospitality management companies.
Professor Muller has lectured on management topics to a variety of individuals throughout the world, including presentations to organizations from Germany, Great Britain, Russia, China, Italy, Singapore, Hong Kong, Korea, Australia, Mexico, Central, and South America. Muller is one of the co-founders of the annual European Foodservice Summit (www.efss.ch).
Along with his commercial work, he is a volunteer member of the Board of The Venture Café Foundation; he serves on the Advisory Committee for the Federal Reserve Bank of Boston's Reinventing Work Initiative; the Steering Committee for Boston University's Faculty Innovation Network (FIN); and is a founding member of the collaborative Massachusetts Professional and Culinary Trainers (Mpact) social mission organization.
Most recently he served as the Dean for Boston University's School of Hospitality Administration.
Dean Muller received both his Doctorate and Masters degrees from the School of Hotel Administration at Cornell University. He has written the popular book, The Leader of Managers: Leading in the Multi-Unit, Multi-Site and Multi-Concept World and more than 50 published articles in academic journals and trade magazines. He is often quoted in the media.