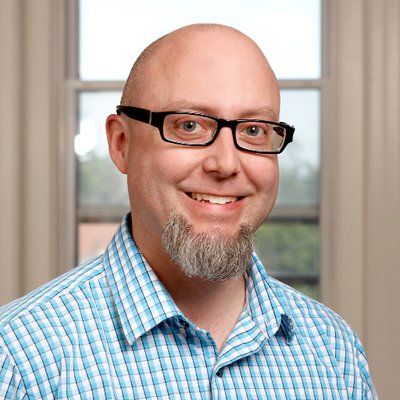 David Rader
David Rader is the Owner of Defy Architecture, which specializes in hospitality design for restaurants and hotels. David has worked on restaurant and entertainment projects such as the House of Blues, Trillium's Fort Point Restaurant, and several Kings Bowling locations. He has also worked with high-profile hotel clients such as The Mandarin Oriental, The Langham, and Hilton. David's work has been featured been featured in Restaurant Development + Design, The Boston Business Journal and in the NEWH Beyond issue that explored how restaurants can adapt and create a safe environment considering the global pandemic.
David is inspired by the challenge and spontaneity of the restaurant industry. He enjoys listening carefully to the client's ideas and then serving as the visual facilitator in the design process. He believes that a truly immersive design comes through careful attention to the client's needs and thoughtful design.
David received his Master's degree from the Boston Architectural College in 2007 and has a Bachelor of Science in Architecture from the Georgia Institute of Technology.