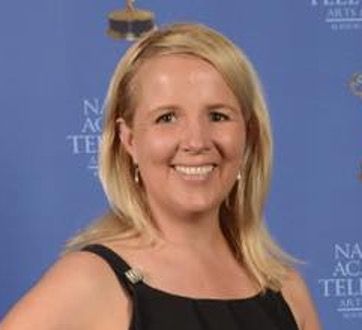 Deborah Hurley O'Toole
Senior Producer
,
The Phantom Gourmet (TV)
Deborah Hurley O'Toole is the Senior Producer for The Phantom Gourmet, a television show featuring restaurants throughout New England. Deborah has produced a broad array of culinary programming including Simply Ming with Chef Ming Tsai, Gourmet's Diary of a Foodie, Food Trip with Todd English and PBS's The Victory Garden. Throughout her career, she has collected five Emmys, three James Beard Media Awards and several Cine Golden Eagles and BANFF World Media Awards.
Deborah is a graduate of Syracuse University. In her free time, she enjoys spending time with her husband Michael, their daughter Tessa and her furry family, Stu, Dottie and Sunny at their home in Winthrop.