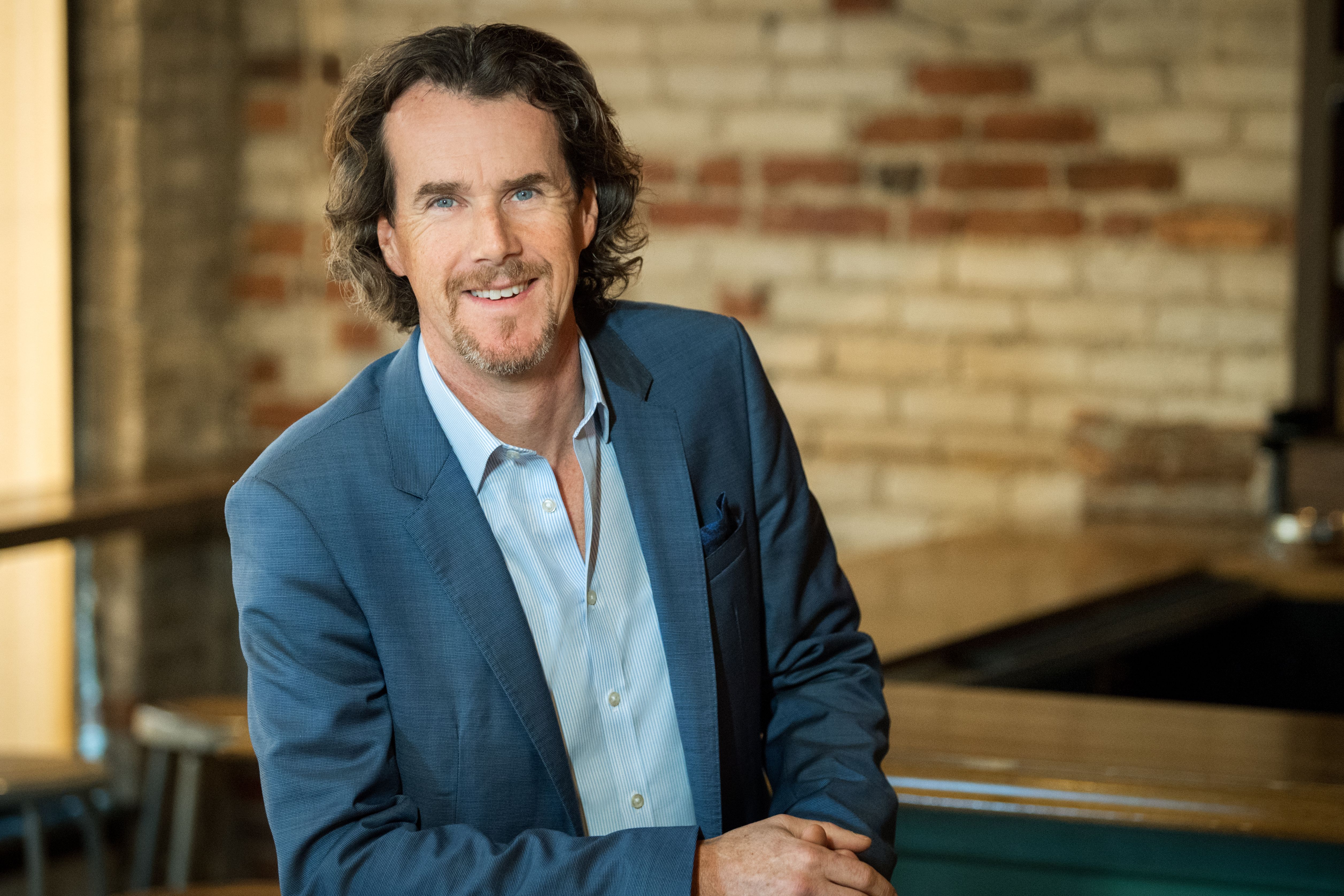 Ed Doyle
President
,
RealFood Hospitality, Strategy and Design
With more than 35 years of hospitality experience, Ed has worked in some of the finest kitchens and foodservice operations across the industry, including a long list of award-winning and nationally recognized hotels and restaurants. A graduate of the Culinary Institute of America, his culinary accomplishments have received equal attention with features in Food and Wine, Restaurant Business, and Food Arts magazines.
A dynamic and charismatic leader, Ed's role at RealFood is focused on aligning his team to help achieve clients' objectives. Ed brings his extensive operational expertise to the broad portfolio of clients that RealFood serves, leveraging his ability to understand and articulate the vision, identifying opportunities and implementing highly effective designs and solutions.
The original founder of RealFood Hospitality, Strategy and Design, Ed and his team have been serving clients and partners in a consultancy capacity since 1996. Today, RealFood is positioned as a premier hospitality strategy and design firm, helping clients to define, design and deliver unique and memorable hospitality experiences. In 2019, RealFood joined the Troon® family of brands, opening up new opportunities for the RealFood team to share their vast food and beverage expertise with the club industry.

About RealFood Hospitality, Strategy and Design
RealFood is a premier hospitality strategy and design firm meeting the foodservice design, development and strategic advisory objectives of the global foodservice industry. Leveraging its team's combined 250 years of experience and using proprietary processes to achieve concept and design outcomes that are based in operational understanding, RealFood supports clients and partners in achieving industry-leading hospitality operations.
In early 2021, RealFood acquired Florida-based Foodservice Design Associates, Inc. (FDA), merging the industry-leading design and operational expertise of RealFood with the unique architectural and engineering focus of FDA. With this acquisition, RealFood serves all segments of the hospitality and foodservice industry, including hotels, clubs, and restaurants, as well as public and private education, healthcare and lifecare, and municipal and government segments. The combined portfolio includes Fortune 500 companies, James Beard Award-winning chefs,
world-class clubs, renowned theme parks, K-12 school systems, and leading architects, developers and operators committed to a vision of delivering differentiated hospitality experiences.
RealFood is a division of Troon, the world's largest golf management company providing services at more than 585 locations and associated hospitality venues around the globe.