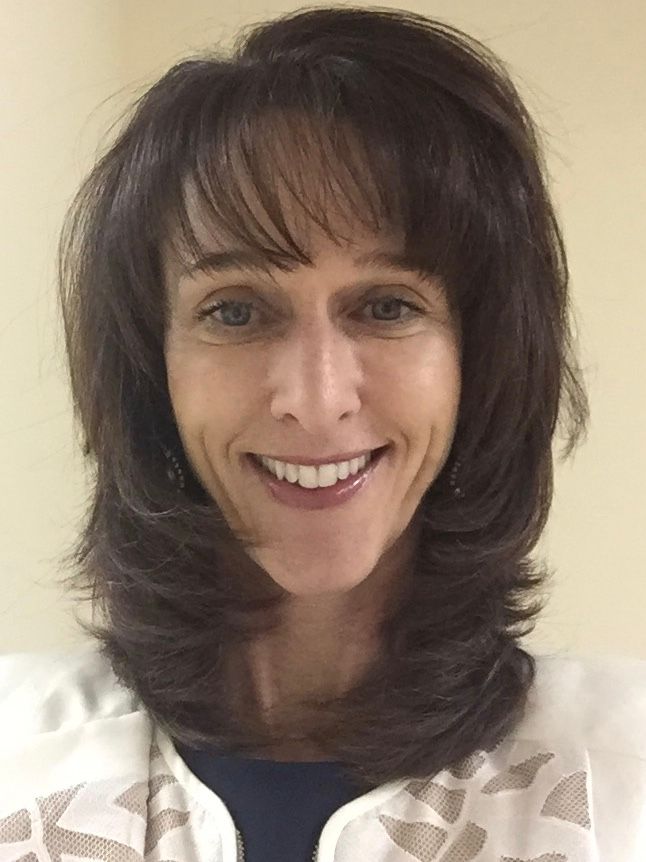 Erin Murphy
District Coordinator, Aflac
Erin Murphy is a District Coordinator for AFLAC. She is currently responsible for the strategic direction, performance, and service of one of the largest teams of Benefit Consultants in New England.
During her tenure with AFLAC, Erin has worked across many industries. In the current landscape Erin and her team have focused heavily on helping the restaurant/hospitality industries. She is excited about AFLAC's new partnership with the Massachusetts Restaurant Association and the exclusive offerings that have been specifically developed for the members.
As a seasoned professional with more than 19 years of experience in Employee Benefits, Erin is known for her consultative approach in working with business owners and HR professionals to help provide options to meet the needs of their business. This includes customizing solutions and designing the best communication, education, and technology process to incorporate the benefits into their business. Erin's team understand the challenges business owners face with limited time as well as resources and enjoy maximizing opportunities for them.
Erin resides in Raynham, MA with her husband and two Australian Shepherds. She is a graduate of Mass College of Liberal Arts, and holds licenses in Life, Health, and Accident Insurance.