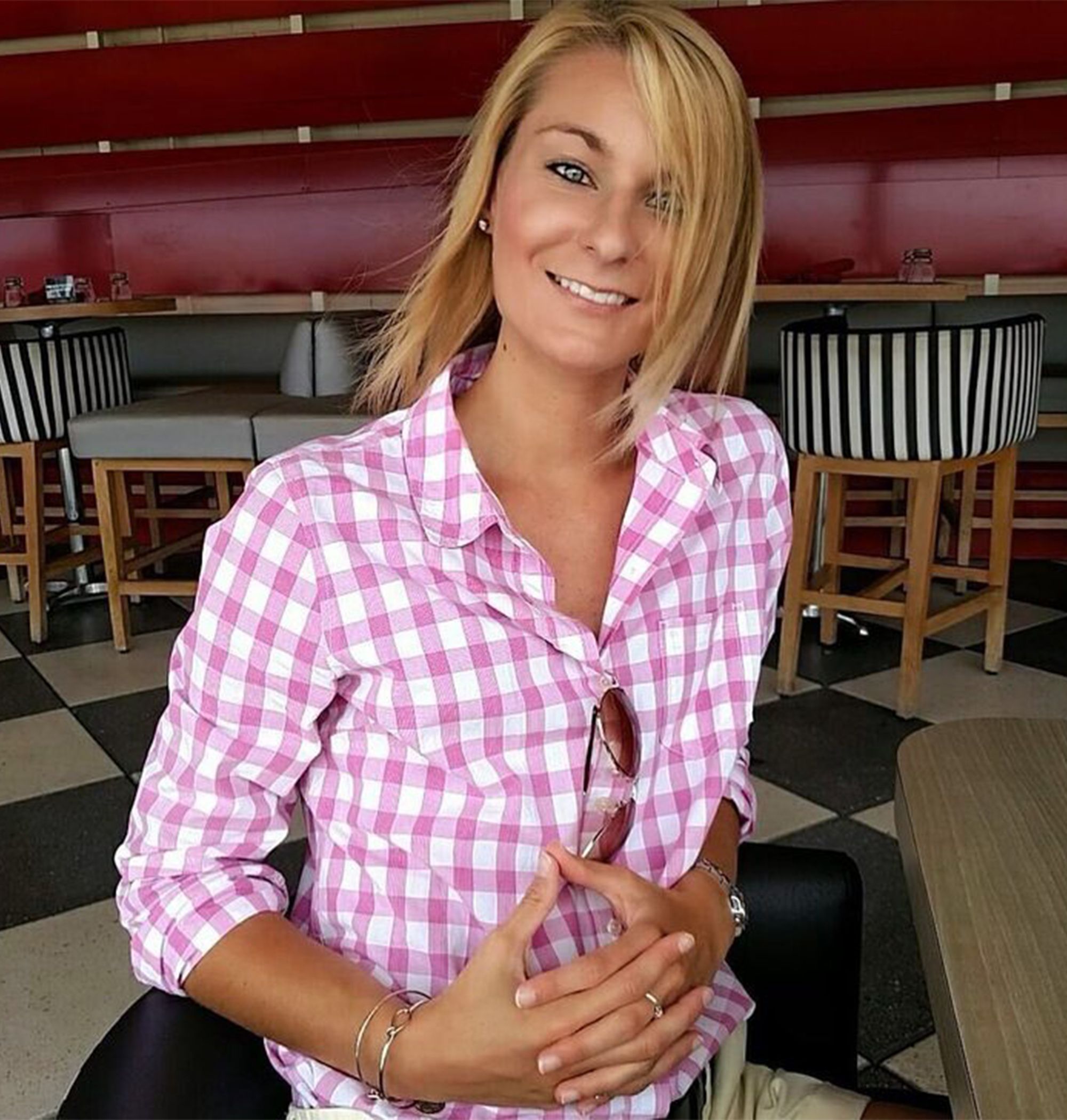 Kassandra "Kassie" Pike
Founder and CEO
,
Fliptable
"I am very passionate about helping those in the restaurant industry because some of my closest friends are head chefs and bartenders and have been for years. We try to gather regularly and share food tips and tricks all-the-while eating delicious food and taste-testing a new bartender's cocktail or house chosen red blend."
Kassie is the Founder of Fliptable, she has over a decade of restaurateur experience, and you will often find her immersed in a business call or traveling to speak with other restaurants/business owners, all the while making time for not one, not two, but three English Labs. Kassie comes packed with plenty of grit to have originated such an impactful business model. A Colby-Sawyer College undergraduate and a Northeastern University Master, Kassie is fully equipped with the can-do attitude and business acumen to lead such a revolutionary restaurant hiring App.
A Vermont Native, Kassie is an outdoor enthusiast. Kassie enjoys acres of trail hiking, biking, and exploring around her Vermont homestead, and hooking a trout on the end of a fly rod from out of the miles of rivers that surround the property landscape. Don't let the clickity-clank of heels fool you. When she's not dabbling in real estate and when she has a hot minute, she also enjoys a well manicured striped lawn. When the going gets tough, the tough get on a Kubota. The founder of Fliptable is pretty cool!