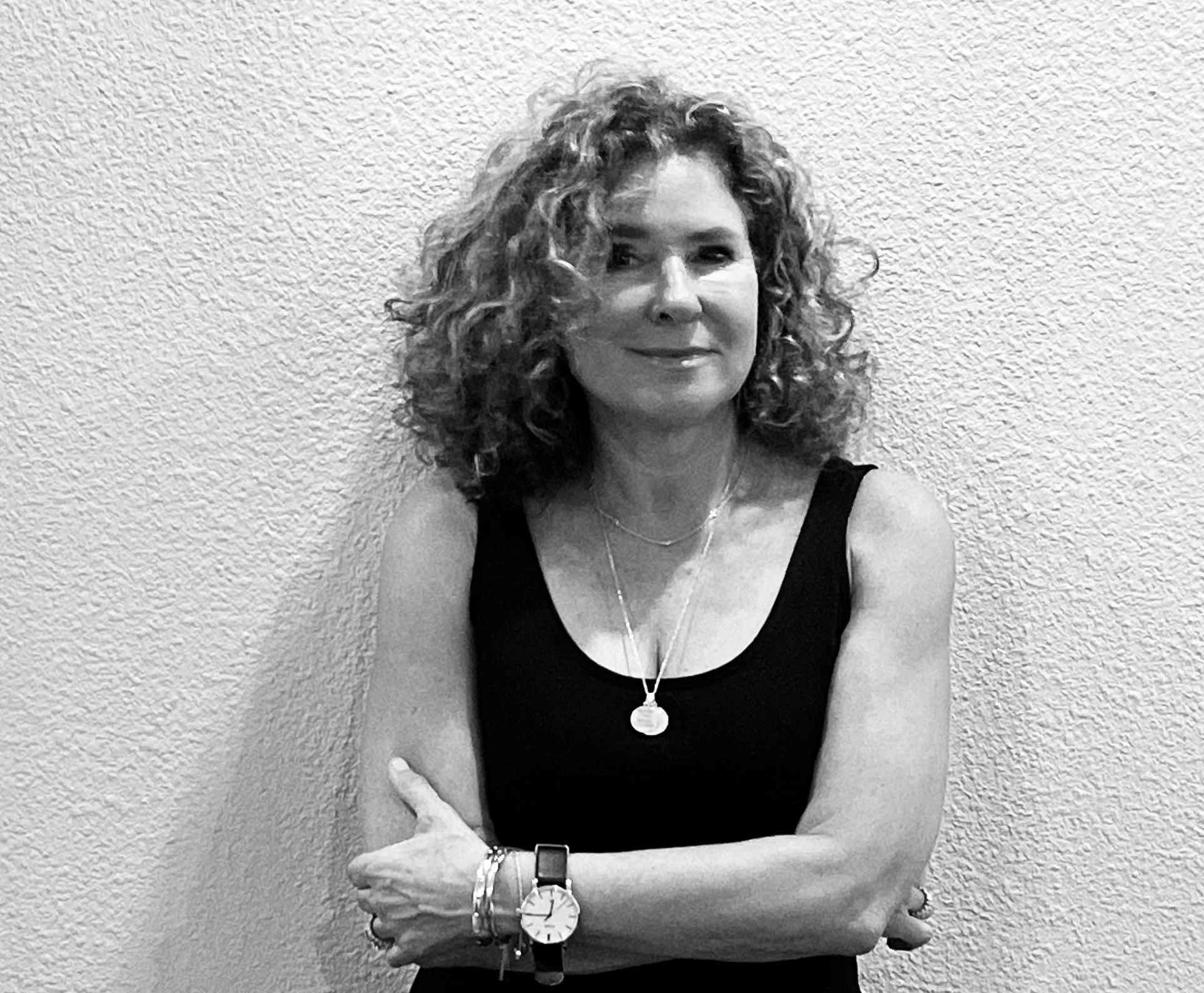 Kimberlee Vandervoorn
Vice President of Consumer Solutions
,
UnitedHealth Group/Optum
Kimberlee Vandervoorn, Vice President of Consumer Solutions with UnitedHealth Group/Optum, has developed and led UnitedHealth Group's joint venture partnership with the National Restaurant Association since its inception in 2010. This joint venture is a platform for developing and offering a variety of members-only negotiated products and services that meet the unique physical and mental health needs of the hospitality industry.
Ms. Vandervoorn started her career as a labor attorney and went on the become a Six Sigma Master Black Belt, applying a variety of business principles to design and build organizational cultures and processes to deliver the most efficient and consistent value and highest quality to the customer. During her tenure with UnitedHealth Group she has worked with multiple industries to develop health and wellness solutions that meet their unique needs and help them navigate the complex health care system. Ms. Vandervoorn sits on multiple state restaurant and lodging association boards and councils to better advocate for and understand the challenges faced by the hospitality industry. She holds a BA degree from Connecticut College, Lean Six Sigma Master Black Belt from Villanova University and Juris Doctorate from Catholic University of America.