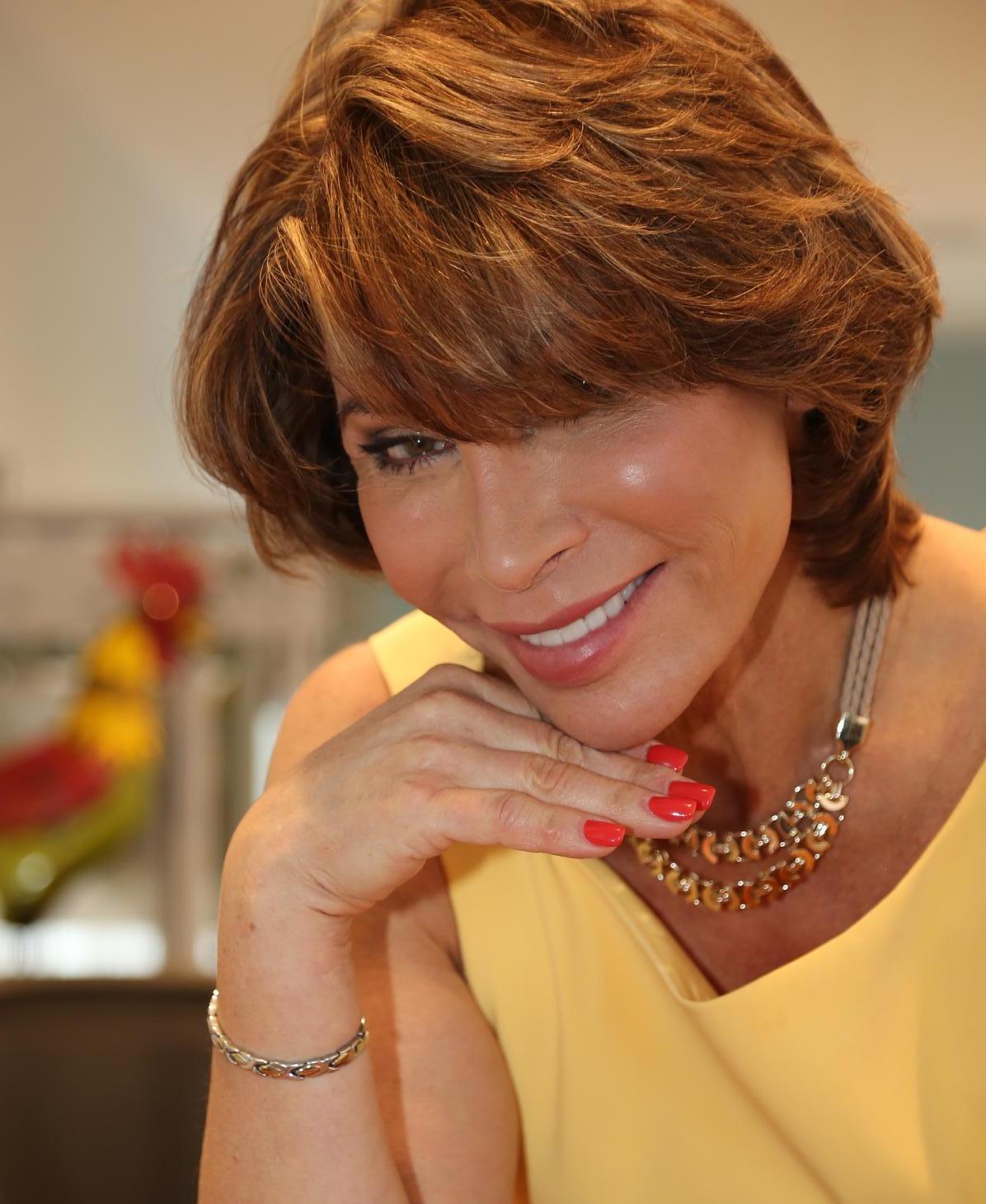 Michaela Mendelsohn
CEO
,
Pollo West Corporation
Michaela Ivri Mendelsohn is a transgender activist, public speaker, and businesswoman with over forty years of entrepreneurial leadership experience. She is currently the CEO of Pollo West Corp, a franchise group for El Pollo Loco restaurants. Michaela was chosen as a 2018 Nation's "Face of Diversity" for the restaurant industry and led the 2018 LA Pride Parade as the Grand Marshall.
As part of her career with El Pollo Loco, Michaela spent nine years as the President of their national franchise association. Michaela founded the organization TransCanWork whose mission is: "Building a culture nationwide for transgender people to thrive in the workplace.
Michaela speaks across the nation on LGBTQ issues to create awareness and foster change. She serves on the board of the Trevor Project whose mission is to eradicate suicide in LGBT youth as well as the Founder's Council of The Williams Institute an LGBT Research Program of the UCLA Law School.
Michaela was appointed by Mayor Eric Garcetti to serve on his LA Workforce Development Board.
Michaela's work was highlighted in the National Geographic documentary, "Gender Revolution" hosted by Katie Couric and was the feature of August's "LA Stories" on Spectrum.
Michaela was recently honored by Adweek in their inaugural "PRIDE All-Stars Campaign."Fourteen individuals were chosen from around the country to celebrate Adweek's commitment to the LGBTQ Community.
Michaela is an active member of the California Restaurant Association. She focuses on legislative affairs helping to create and support pragmatic regulations which assist restauranteurs, customers, employees, and the environment,
She is the proud parent of three, grown children and now lives with her partner, Carmel, their eight-year-old son, Isadore, and their two-year-old daughter, Livia.
Website: TransCanWork.org